Digital Marketing Course Introduction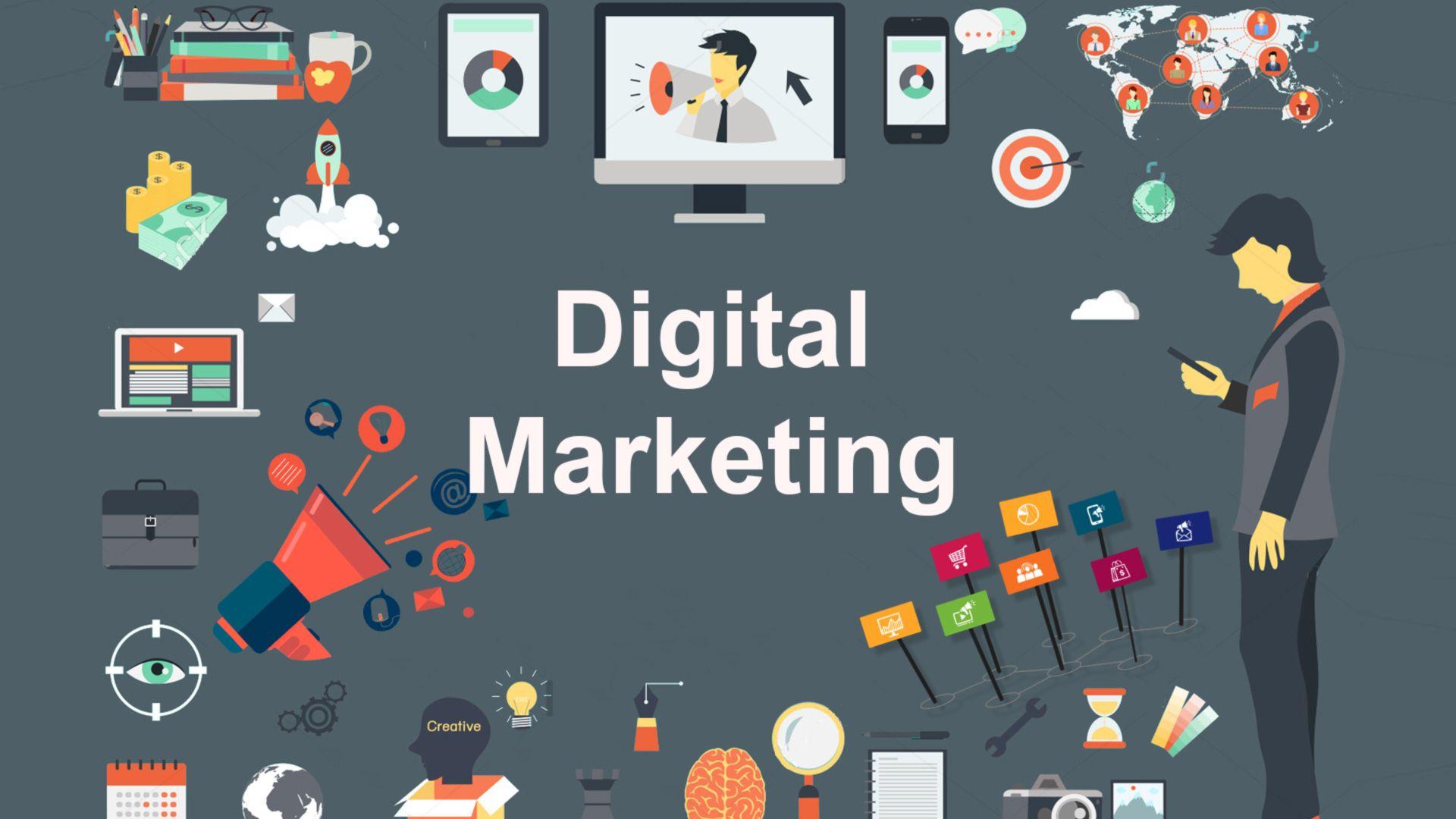 Digital Marketing Course in Myanmar
What is Digital Marketing?
Digital marketing encompasses all marketing efforts that use an electronic device or the internet. Businesses leverage digital channels such as search engines, social media, email, and other websites to connect with current and prospective customers.
Digital Marketing Examples:
Search Engine Optimization (SEO)
Content Marketing
Social Media Marketing
Pay Per Click (PPC)
Affiliate Marketing
Native Advertising
Marketing Automation
Email Marketing
Online PR
Inbound Marketing
Search Engine Optimization (SEO)
This is the process of optimizing your website to "rank" higher in search engine results pages, thereby increasing the amount of organic (or free) traffic your website receives. The channels that benefit from SEO include websites, blogs, and info graphics.
Content Marketing
This term denotes the creation and promotion of content assets for the purpose of generating brand awareness, traffic growth, lead generation, and customers.
Social Media Marketing
This practice promotes your brand and your content on social media channels to increase brand awareness, drive traffic, and generate leads for your business.
Pay Per Click (PPC)
PPC is a method of driving traffic to your website by paying a publisher every time your ad is clicked. One of the most common types of PPC is Google Ads, which allows you to pay for top slots on Google's search engine results pages at a price "per click" of the links you place.
Affiliate Marketing
Affiliate Marketing is a type of performance-based marketing in which a business rewards one or more affiliates for each visitor or customer brought by the affiliate's own marketing efforts.
Read more About Marketing …  Go To Detail
Digital Marketing Course in Myanmar တွင် Video များဖြင့်အသေးစိတ်လေ့လာနိုင်ပါတယ်။
To learn Marketing Strategy click here -> Marketing Strategy
To learn-> Difference Between Marketing and Branding
Myanmar Best Online Courses || MMBOC တွင် Register လုပ်ပြီ သင်ခန်းစာမြောက်များစွာကိုအခမဲ့လေ့လာလိုက်ပါ။
Course Content
Total learning:

5 lessons
Instructor
Pyae Sone Thin

Digital Marketing

Really nice explain. If you interest in this subject, you shold go and teach. Thanks.

Moe Ma Ma

အရမ္းေကာင္းပါတယ္ရွင့္