MikroTik RouterSO Online Training (Myanmar)
206 (Registered)
(3 Reviews)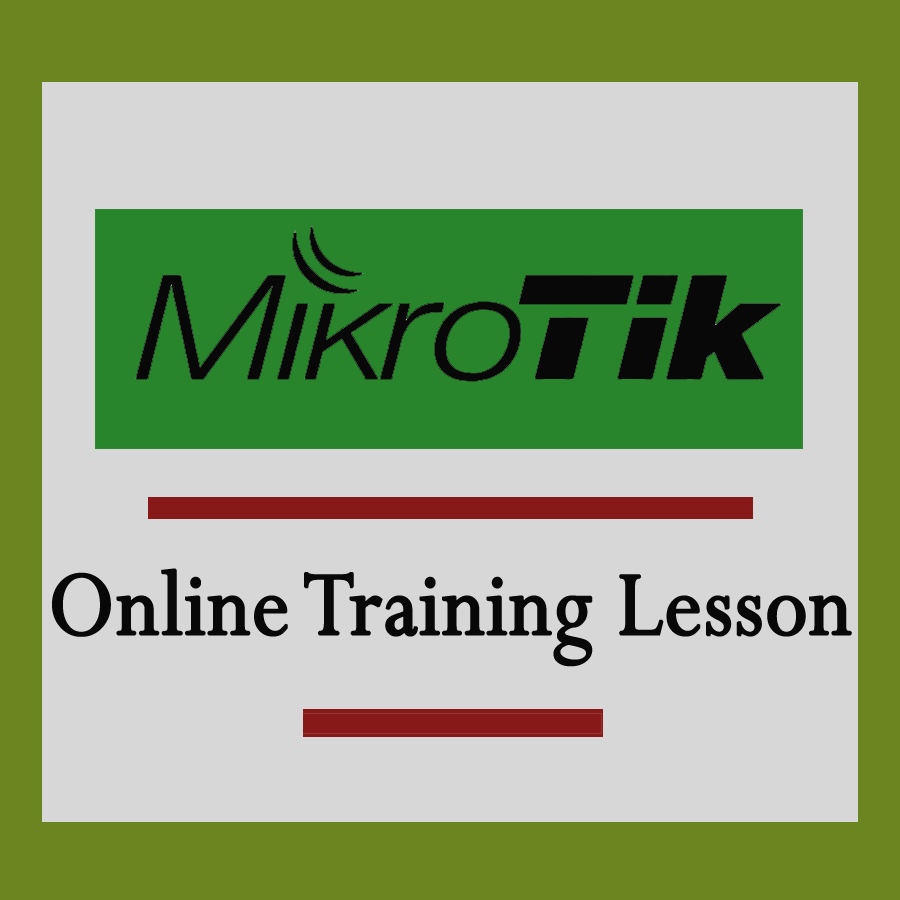 Mikro Tik RouterSO Online Training Myanmar
What is MikroTik RouterOS?
MikroTik RouterOS is the operating system of MikroTik RouterBOARD hardware. It can also be installed on a PC and will turn it into a router with all the necessary features – routing, firewall, bandwidth management, wireless access point, backhaul link, hotspot gateway, VPN server and more.
What is RouterOS based?
RouterOS is an operating system based on the Linux kernel, which implements functionalities normally used by ISPs, such as BGP, IPv6, OSPF or MPLS. RouterOS supported by MikroTik and its user community, providing a wide variety of configuration examples.
What is the purpose of MikroTik?
MikroTik Bandwidth Management to Gain the Users Prosperity Prevalent. MikroTik operating system is designed as a network router. It is the operating system and software that can be used to make a computer into a reliable network router. The computer includes a variety of features for IP networks and wireless networks.
Is MikroTik secure?
Security. The routers have been hijacked through the CVE-2018-14847 security vulnerability, a known bug which impacts the MikroTik RouterOS operating system. The vulnerability is present in Winbox, an administration utility in the MikroTik RouterOS which also offers a GUI for router configuration.
Instructor